CQC Inspection Support (CIS)
A full day on-site audit visit by an experienced Hellocare consultant on your service. Our audits cover all Fundamental Standards relating to the Health and Social Care Act 2008 (Regulated Activities) Regulations 2014.
What you get from the visit:
A Full Audit Report covering the 5 key questions. Is the service Safe, Effective, Caring, Responsive and Well Led.
An action plan based on the compliance judgments of your visiting consultant.
Our CQC compliance experts will highlight any concerns before it's too late.
Your care provision is critically accessed against the following Health & Social care and CQC regulations:
1. Health and Social Care Act 2008 (Regulated Activities) Regulations 2014
2. Care Quality Commission (Registration) Regulations 2009
Costs depending on the number of service users and your site location :
£1450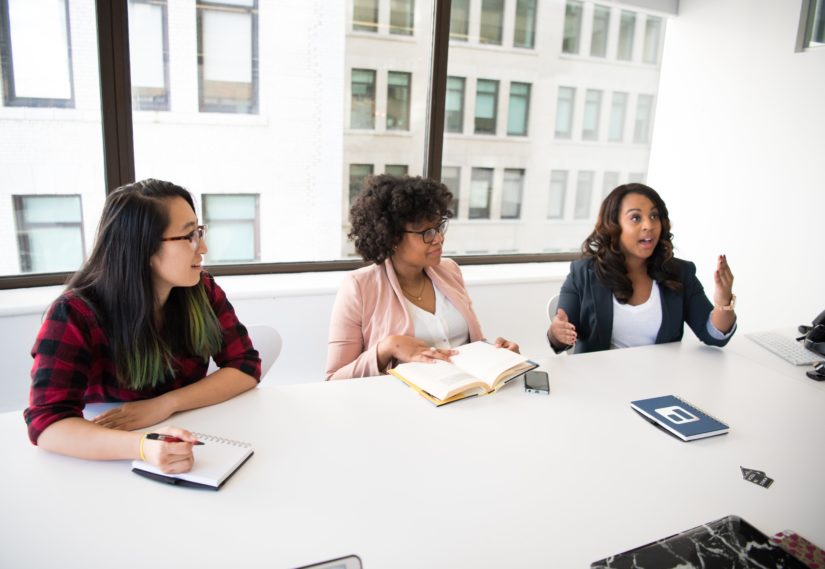 Type of Support
The Key Lines of Enquiry (KLOE) framework is designed to help CQC inspectors make judgments on the five key components of its new inspection model:
safety
effectiveness
caring
responsiveness
leadership.
Inspectors have sets of questions on each component, which they will use to gather evidence and make judgments about the standards of care. Their judgments will determine the quality rating to be awarded and whether the care service is compliant with or in breach of its registration commitments.
Hellocare Consulting has carefully reviewed each component of the new inspection model to provide your care service with CQC Inspection support before or after an inspection to get the right results.
Pre-Inspection Audit (£1450)

We visit your domiciliary care service and carry out a detailed audit to help you understand how prepared your service is for an inspection. We provide you with a detailed report highlighting any areas for improvement and, if required, support you to address these areas of concern.

Support following a CQC Inspection (£100/hr)


If your CQC inspection have not gone well, we can write up a detailed action plan based on the CQC Report and support you to address all remediation points.
Location
Hellocare Consulting
Kemp House, 160 City Road
London EC1V 2NX
Hours
We are open Monday to Friday, from 9:00 am to 5:00 pm. (appointment only)