Hellocare Consulting

A

good CQC rating

is guaranteed
Hellocare Consulting helps care providers achieve improved CQC ratings.
Call: 0208 003 5958
Book Now : Care Compliance CQC Style Audit Plus FREE Care Plan Training


Promotional offer

(50% discount) – £799.95

We now support care homes to achieve GOOD CQC Ratings
Refer a client to us and get £50
Struggling to improve your CQC ratings? 
Hellocare Consulting can help – Call 0208 003 5958
CQC STYLE AUDIT AND FREE CARE PLAN TRAINING FOR

£799.95.


CALL 0208 003 5958
Benchmark Care Service
Our Consultants will carry out extensive care audits on your service and talk to your clients to get a holistic view of the quality of service offered, this approach provides us with a good understanding of where your service is at present.
Workable Action Plan
Hellocare will not only provide your service with a workable and practical action plan, we will also support your service with our tools and experience to get the right results and a good CQC rating.
"CQC Inspectors look for 'dirt on the carpet', Hellocare Consultants don't just look for dirt on the carpet but also along the edges to obtain a complete and sustainable solution ; a solution that improves service user experience and the overall quality of care."
Tell Your Story
We encourage all clients who work with us to tell their story on our site. View clients that have used our services to achieve RESULTS in our SUCCESS STORIES column.
Hellocare Consulting offers a different approach…
Our strategy is simple, we help care providers whose current CQC ratings are 'requires improvement' or 'inadequate' achieve a good CQC rating and then brand their businesses to make them profitable. We set up a consulting session at your site location. This first meeting is usually attended by the CEO or a senior care consultant. At this meeting we do more of listening to understand your business and what you believe are the issues affecting the quality of care and profitability of the care service.
Review our strategy forhelping care providers
CQC Inspection Support
Commission Hellocare Consultants to support your domiciliary care agency in achieving a good CQC inspection. drop us a request email – info@hellocareconsulting.com
Review Us
Want to share your experience, good or bad? We welcome all feedback. Please contact us today.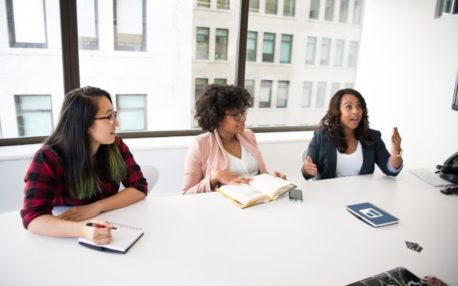 "To achieve compliance and a good CQC rating, you employ the services of the very best in the industry with a proven track record, no other name comes to mind than Hellocare Consulting Limited."
The Consulting Team
The Hellocare Consulting team is made up of experienced professionals each with several years of experience working either a managers, deputy managers in care homes and domiciliary care agencies.
Our consultants are trained to understand the new CQC framework for carrying out inspections and are able to quickly evaluate services after an audit in order to advise care providers on exactly what needs to be done to achieve compliance in their facility .
We've always gotten exceptional results working with Hellocare Consulting.
It's their robust approach to cqc pre-inspection that ensured our good cqc rating.
Client: Unique Personnel UK Limited
Review Us
Want to share your experience, good or bad? We are always striving to improve our product and welcome all feedback. Please contact us today.
Talk to Us
Please call 0208 003 5958 . We are here Monday to Friday from 9:00 am to 5:00 pm.
Location
Hellocare Consulting Ltd
85 Great Portland Street, 1st Floor, London, England, W1W 7LT
Hours
We are open Monday to Friday, from 9:00 am to 5:00 pm. (appointment only)